Michael J. Behm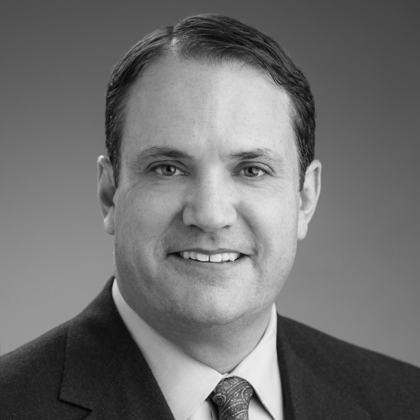 Michael J. Behm
The Law Office of Behm & Behm
209 Schwartz Drive
Flint, MI 48503
Regent Behm is a Democrat from Grand Blanc. He received his A.B. degree from the University of Michigan in 1989 and his J.D. degree from Wayne State University in 1992.
Regent Behm is president and owner of the law firm Behm & Behm. He is also the chairperson of Business Forward Michigan and was a co-founder and former president of Level Field Institute.
Regent Behm is an AV rated attorney by Martindale Hubbell, is listed as a Michigan Super Lawyer, and is recognized by the American Trial Lawyers Association as one of the Top 100 Trial Lawyers in Michigan. Additionally, Regent Behm is a member of the American Board of Trial Advocates and is one of 15 attorneys in the state of Michigan to be named a fellow in the Melvin M. Belli Society. In 2022, Regent Behm became a council member of the Michigan State Bar Negligence law section.
Regent Behm was an officer of the Michigan Association for Justice from 2008-12, serving as president in 2011-12. He also devotes his time to his local community where he has served on the Board of Trustees of the Flint Institute of Arts, as a Big Brother, through Big Brothers/Big Sisters, and is a founding member of the Flint Youth Initiative. Regent Behm and his wife Kay are the proud parents of three Wolverines.
Regent Behm was elected to the Board of Regents in 2014 and reelected in 2022. His term expires January 1, 2031.