Mark J. Bernstein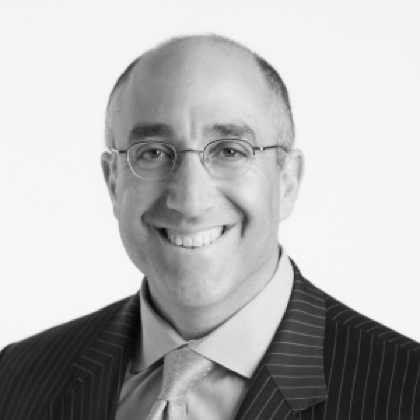 Mark J. Bernstein
The Sam Bernstein Law Firm, PLLC
31731 Northwestern Highway, Suite 333
Farmington Hills, MI 48334
Regent Bernstein is a Democrat from Ann Arbor. He holds three degrees from the University of Michigan: A.B. (1993), J.D. (1996) and M.B.A. (1996).
Regent Bernstein is president and managing partner of The Sam Bernstein Law Firm, PLLC. In 2018, Regent Bernstein served as the Director of Michigan Governor Gretchen Whitmer's Transition Office. He served on the Michigan Civil Rights Commission. During his tenure, he served as chair of the commission, helped establish the Michigan Civil Rights Academy, and convened the Michigan Civil Rights Summit. He currently serves on the Board of Directors of Detroit Public Television, the Executive Board of the Michigan Association for Justice and was elected by both defense and plaintiff attorneys to serve on the State Bar of Michigan Negligence Section Council. He is a fellow of the Michigan State Bar Foundation and a Michigan Lawyers Weekly Leader in the Law.
Regent Bernstein served on the Board of Directors of Bend the Arc (formerly the Jewish Funds for Justice), a national public foundation; the Michigan League of Conservation Voters; and the Detroit Jewish News Foundation. Previously, he served on the Board of Directors of the Jewish Federation of Washtenaw County, as chair of the Community Relations Committee of the Jewish Federation of Washtenaw County, on the advisory board of Jewish Family Services of Washtenaw County, and as a trustee of The Isaiah Funds (an interfaith disaster recovery fund). He has also served on both the governing board and Board of Trustees of the University of Michigan Hillel.
Regent Bernstein was elected to the Board of Regents in 2012. His term expires January 1, 2029.