Jordan B. Acker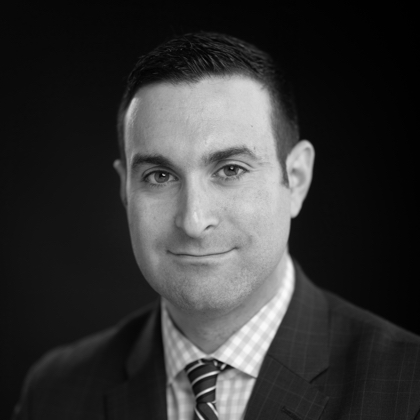 Jordan B. Acker
17000 West Ten Mile Road
Southfield, MI 48075
Regent Jordan B. Acker is a Democrat from Huntington Woods, Michigan, and has served on the Board of Regents since 2019. He received his B.A. degree from the University of Michigan in 2006 and his J.D. degree from American University – Washington College of Law in 2010. He is the first Regent to have graduated in the 21st century.
Prior to law school, Acker worked as a communications aide to the House Judiciary Committee. After law school, Regent Acker served as an associate in the White House Office of Presidential Personnel before being appointed by President Obama to be an attorney-advisor to Secretary Janet Napolitano at the Department of Homeland Security. While at DHS, Regent Acker worked on cyber, immigration and other homeland security issues, and served on the staffs of both Secretary Napolitano and Deputy Secretary Jane Lute.
In 2013, Regent Acker joined his family business, Goodman Acker PC, where he practices law and is responsible for the firm's business development. At Goodman Acker, he was responsible for growing the business from 1 office to 4 statewide, and doubling the number of attorneys, 50% of whom are now women. He served on the Jewish Federation of Metro Detroit NextGen Board of Directors from 2013-2018. He was named one of Crains Detroit Business 40 under 40 in 2020, Michigan Lawyers Weekly Up and Coming Lawyers, and is an alum of the Michigan Political Leadership Program Fellow at Michigan State University. Since joining the Board of Regents, Regent Acker has focused on eliminating sexual misconduct and changes in NCAA athletics, also serving on the audit, health affairs, and personnel committees. He served as Board Chair in 2021-22, helping guide the University toward the hiring of Dr. Santa J. Ono as President.
Regent Acker's wife Lauren is also a proud graduate of U-M (B.S. '07) and they have three daughters.
Regent Acker was elected to the Board of Regents in 2018. His term expires January 1, 2027.