Denise Ilitch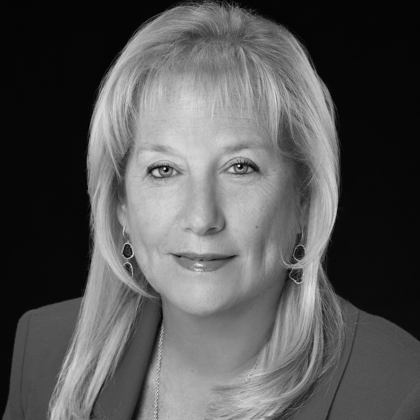 Denise Ilitch
Ilitch Enterprises, LLC
PO Box 250210
Franklin, MI 48025
Regent Ilitch is a Democrat from Bingham Farms. She received her B.A. degree from the University of Michigan in 1977 and her J.D. degree from the University of Detroit in 1980. She is an owner of Ilitch Family Companies, president of Ilitch Enterprises, LLC, serves as a trustee for the Skillman Foundation, is chair of the Skillman External Relations & Partnerships Committee, and is a member of the Heinz C. Prechter Bipolar Research Program Advisory Board.
Regent Ilitch was the president of Ilitch Holdings, Inc., a privately held business that manages Little Caesar Enterprises, the Detroit Red Wings, the Detroit Tigers and Olympia Entertainment. In support of her efforts to enhance educational opportunities, she established the Denise D. Ilitch Endowed Scholarship through the U-M Alumni Association LEAD Scholars Program in an effort to help students earn their advanced degrees. Regent Ilitch has served on the board of the Detroit Branch of the NAACP, was a Detroit Red Wings Alternate Governor for the National Hockey League and was a board member of Major League Baseball. She has received the B'nai B'rith International Great American Traditions Award, the Clara Barton Award from the American Red Cross, was named 2007 Alumnus of the Year by the University of Detroit Mercy Law School and was honored one of the Alternative for Girls 2020 Role Models. In 2021, she was an Honoree at the Families Against Narcotics Women Honoring Women Gala and featured in Crain's 100 Most Influential Women of 2021. Regent Ilitch was recently voted Best Philanthropist in HOUR Detroit Magazine "Best of Detroit" 2022.
Regent Ilitch is also a regular panelist on the CBS TV show, "Michigan Matters" and hosts a podcast, The Denise Ilitch Show on Apple, Spotify, Amazon and iHeart.
She was elected to the Board of Regents in 2008 and reelected in 2016. Her term expires January 1, 2025.