Shauna Ryder Diggs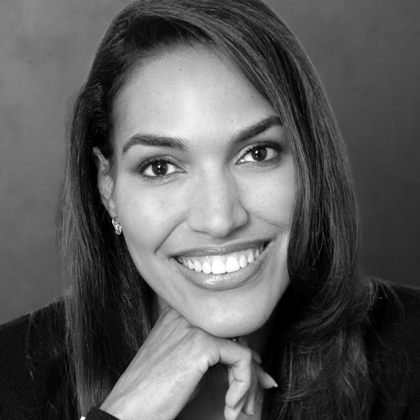 Shauna Ryder Diggs
Cosmedic Dermatology: Shauna Ryder Diggs, MD PC
17000 Kercheval Avenue, Suite 215
Grosse Pointe, MI 48230
Regent Ryder Diggs, a Democrat from Grosse Pointe, is a graduate of the University of Michigan Inteflex Program. She received her B.S. degree from the College of Literature, Science, and the Arts in 1991, her M.D. degree from the University of Michigan Medical School in 1994, and completed her internship and residency at the University of Michigan Medical Center.
As the first physician to serve on the Board of Regents, Regent Ryder Diggs is a board-certified dermatologist in solo private practice at Cosmedic Dermatology in Grosse Pointe, practicing general, laser and cosmetic dermatology. Prior to founding Cosmedic Dermatology in 2003, she practiced in the Oakland Aesthetic Dermatology Group in Farmington Hills and served as the medical director of the Laser Treatment Center at the Detroit Medical Center's Sinai-Grace Hospital. Regent Ryder Diggs is a fellow of the American Academy of Dermatology and the American Society of Dermatologic Surgeons, and is a member of the Michigan Dermatological Society, the Michigan State Medical Society and the Wayne County Medical Society.
Regent Ryder Diggs is personally and professionally involved in her community. She serves as chair of the board of the Blue Cross Blue Shield of Michigan Foundation, which supports research and programs to improve the health of Michigan residents, and is a member of the Blue Care Network Board, serving as chair of the Health Care Quality and Service Improvement Committee. She has served on the boards of the Detroit Institute of Arts (Governance and Nominating Committee and Education Committee), the Detroit Zoological Society (Science Committee), and Forgotten Harvest, a nonprofit member of the national Feeding America network. She is a member of the Junior League of Detroit and The Links, Inc., and served as a national officer of The Girl Friends, Inc.
Regent Ryder Diggs serves as the Chair of the Association of Governing Boards of Colleges and Universities. She is a life member of the University of Michigan Alumni Association and has endowed a student scholarship in support of the U-M Alumni Association LEAD Scholarship Program.
Regent Ryder Diggs was elected to the Board of Regents in 2012. Her term expires January 1, 2021.