U-M Regents will travel to northern Michigan in July, strengthening the ties that bind the university to all corners of the Great Lakes state.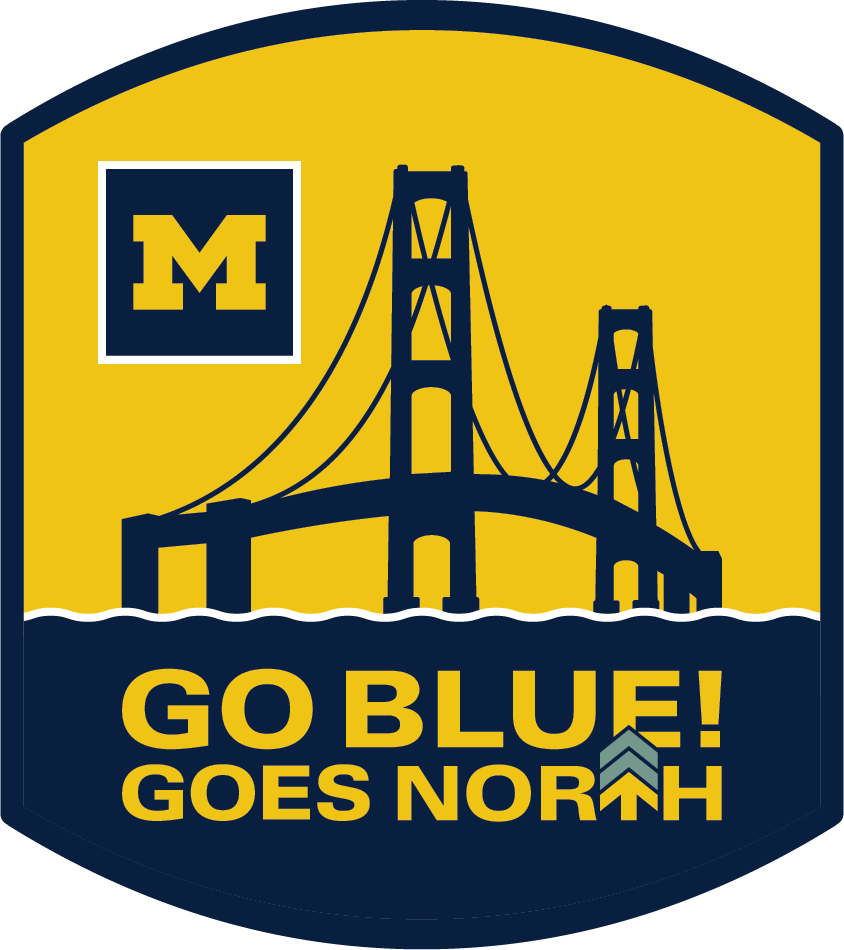 The northern Michigan visit will include stops at the U-M Biological Station in Pellston, Camp Michigania at Walloon Lake, and a Board of Regents meeting in St. Ignace.
In addition to board members, U-M executive officers and other campus leadership will also be participating in the northern Michigan visit to engage with local officials, business owners, students, alumni, researchers, and residents across northern lower Michigan and in the U.P..
Please join us for these public events in St. Ignace on July 21:
Admissions Event
4-5:30 p.m.
St. Ignace High School
Hosted by the Office of Undergraduate Admissions, this event is open to local students and families to receive valuable information on the college admissions process for each of U-M's three campuses.
Regents Meeting
4-5:30 p.m.
Little Bear East Arena
Public Reception
5:30-7:00 p.m.
Museum of Ojibwa Culture
The northern Michigan visit is one of three university-related tours of the state in 2022, taking campus leaders and students from our three U-M campuses well beyond southeast Michigan.