Alexander G. Ruthven Building, Michigan Photography
Presidential Search
February 8, 2022
It is with great excitement that the University of Michigan has begun the process to select its 15th president, and we hope that all members of our university community will lend their opinions, insights and expertise to this critical endeavor.
The Board has established a Presidential Search Committee. In addition to the university's eight Regents, this group of faculty, staff, students and alumni from across U-M's three campuses and health system is widely representative of our diverse university community. We are grateful for their willingness to engage in this important work.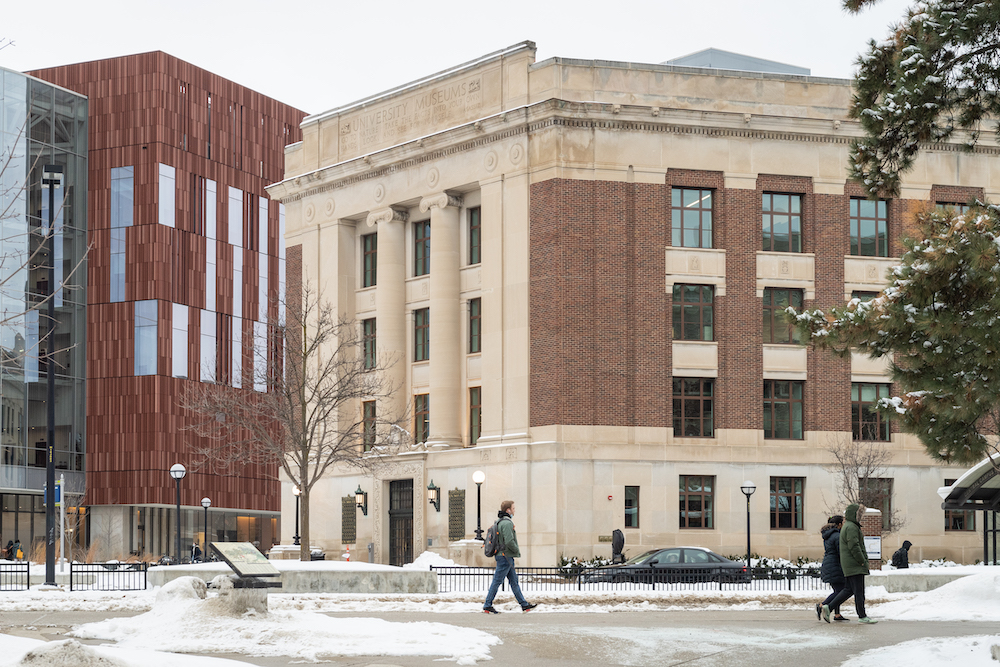 Alexander G. Ruthven Building, Michigan Photography
The Presidential Search Committee will work with Regents and an executive search firm to identify and review candidates and make recommendations to the full Board of Regents, which is responsible for electing university presidents according to the state constitution. To protect candidate privacy and encourage the greatest number of well-qualified candidates to apply, the committee will keep candidate names confidential.
The committee will reach out across the university community to solicit feedback on the most critical opportunities for the university moving forward and the qualities we need in a new president. This will include a series of virtual listening sessions throughout February. Those unable to attend are welcome to share their input through an online survey (The survey will close on March 24).
To professionally identify and vet qualified candidates from outside and inside the university, the Board of Regents has retained the services of executive search firm, Isaacson, Miller. Nominations and applications for president of the University of Michigan may be submitted directly to the executive search firm and will be kept confidential.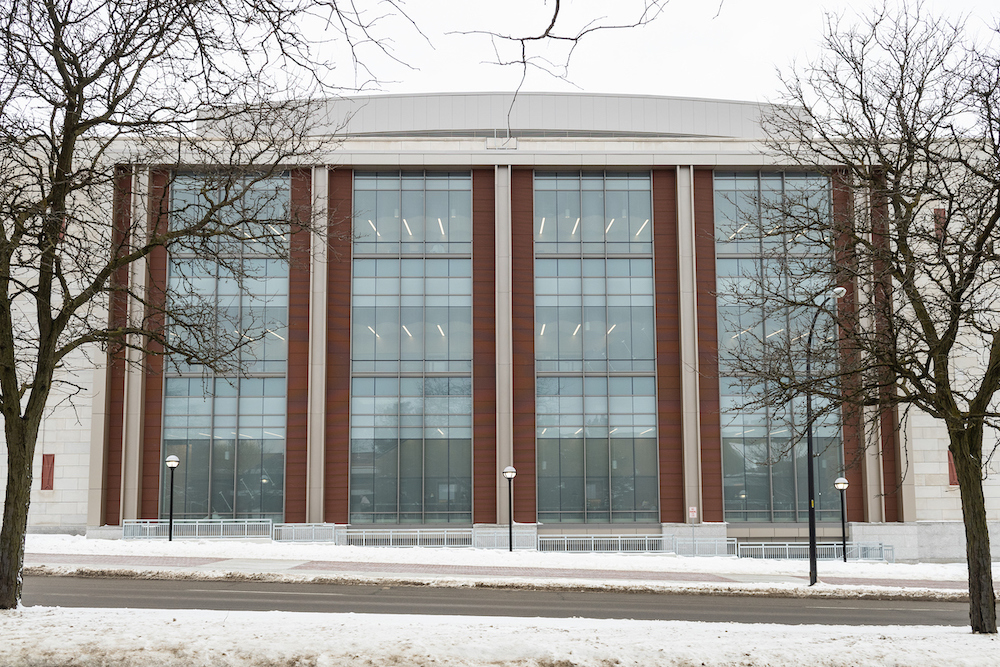 Central Campus Classroom Building, Michigan Photography
We welcome you to visit and bookmark the presidential search website where we will keep the campus community updated on the search and for members of the community to reach out to us to discuss the search.
The leader of the nation's top public research university is one of the most prominent and influential positions in all of higher education. The committee's work will rely on the university community's insight into the challenges and opportunities that may face our university and its new president in the coming decade, as well as the personal characteristics and experiences needed to lead the university at this moment in time.
We are ready to begin this process with all of you in the weeks to come.
Go Blue!
For additional information on the search process, including answers to frequently asked questions, please visit the Presidential Search Key Issues page.